Check it out – WordPress has this cool "year in review" feature that compiles a bunch of statistics from a blog over the last year. Neat!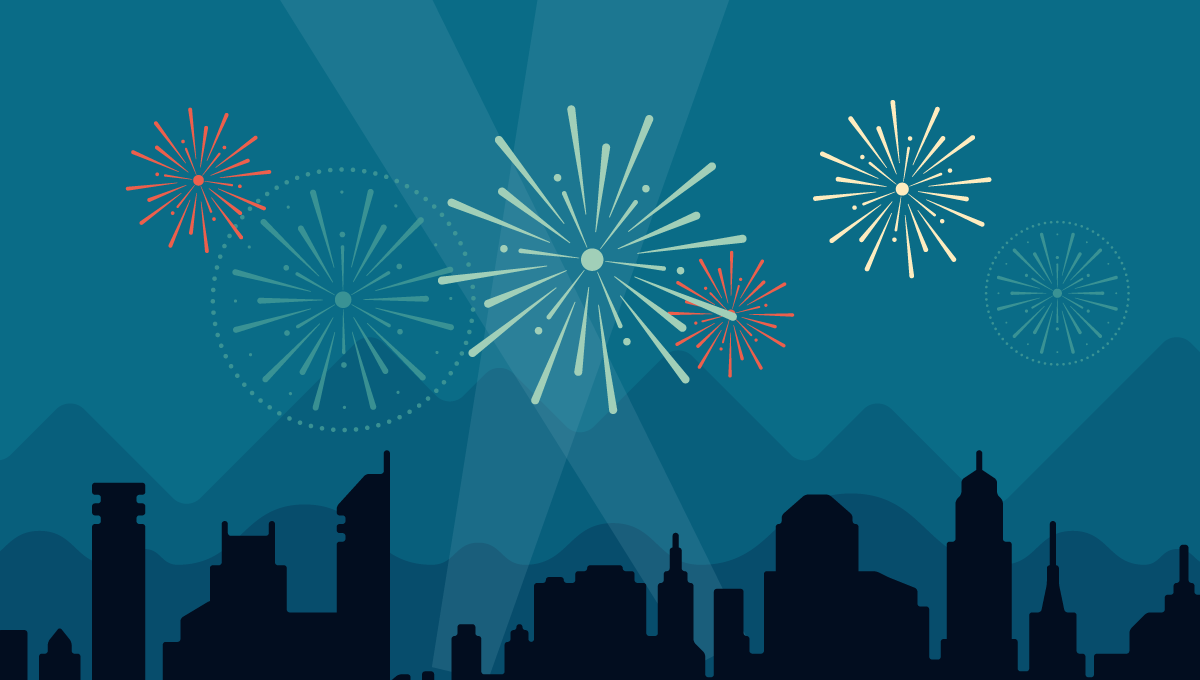 Click here to see the complete report.
My blog is pretty tiny right now (in terms of traffic, commenting, that kind of thing), but that's okay with me. First, because even chatting with a few friends (YOU GUYS!) is still lovely – and nicer than chatting just to Miss New Zealand… Second, because it means there's still lots of room to grow!
I'm still thinking about the how's and why's, but I think I'd love to make growing the blog a little bit a goal for 2015. It might be challenging, especially if my arm strain issues continue to prevent me from crafting as much as I'd like to, but I really enjoy blogging so I want to try!
I'm not normally a big "resolutions" person, but I do like the idea of goals and targets (which you could argue is just semantics… but it's a meaningful distinction to me. I think goals and targets communicate an intentional flexibility and aspirational quality, while resolutions have kind of a more rigid, "to be broken" feeling that can set you up for feelings of failure. ANYWAY!).
I have a few others in mind for this coming year that I'm still mulling over. What about you? Are you thinking about goals, craft-related or otherwise, around this time of year?